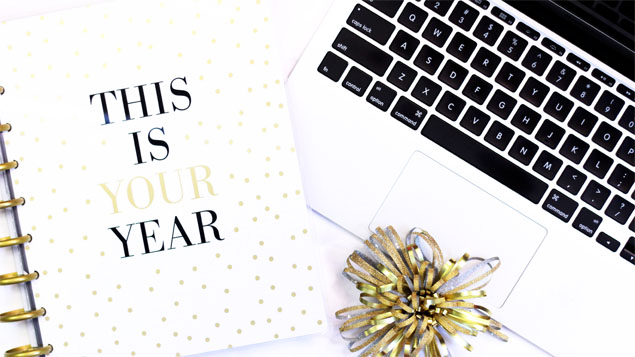 My usual fee for a 50-minute session, whether individual or couple, is $175. In some circumstances, I may be willing to negotiate a lower rate with you for a specified number of sessions. Please understand that there is no way to know how many sessions you will require as this is very dependent on the interaction of our personalities, the issues you are facing, and any circumstances that occur over the span of our work together.
Houston Counselor does not belong to any insurance networks and will not accept assignment for payment from an insurance company. Fees for service are due at the beginning of any session.
Payment is accepted via cash, debit/credit card, and health savings account cards.
Call or text Nancy at 713-533-9811 or drop her a note below.