Call or text Nancy to schedule an appointment.
713-533-9811
Monday – Thursday
9:00am to 6:30pm
Houston Counselor
5311 Kirby Drive
Suite 204
Houston, TX  77005
Houston Counselor is located near the corner of Bissonnet and Kirby. Although the address of the building is on Kirby, the parking lot is entered from Bissonnet. On the southeast corner of Bissonet and Kirby is a gas station. Go east on Bissonnet and turn right into the first driveway after the gas station. Come in the door adjacent to the parking lot, go up the stairs to the second floor, turn right and go to suite 204. You may then have a seat in the waiting room. If you have not already completed paperwork, please look for the clipboard and fill it out while you wait.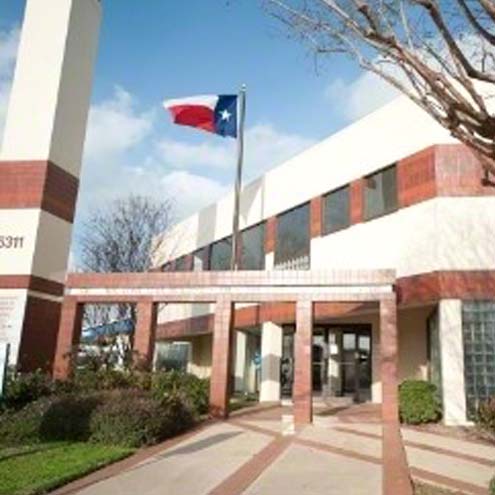 Call or text Nancy at 713-533-9811 or drop her a note below.