New Woodlands office opening November 1st
You don't have to tough it out alone.
Life is difficult and we can all use help from time to time.  But how do you find the right therapist for you?  I can help you have a successful counseling experience … even if it's with another therapist!  Just commit to ONE session with me — there is never a requirement to return.  If we're not a good fit, I'd be happy to refer you to a trusted colleague.
Above all, I want you to more fully enjoy your life!
– Nancy Baker, Houston Counselor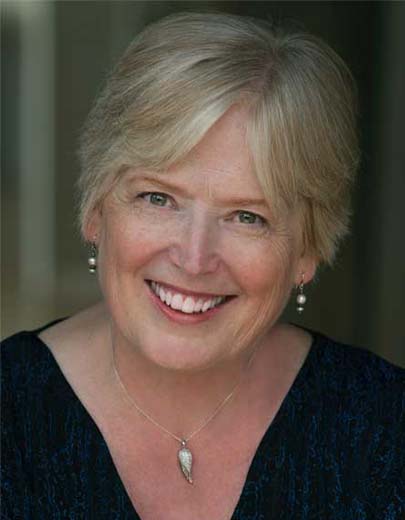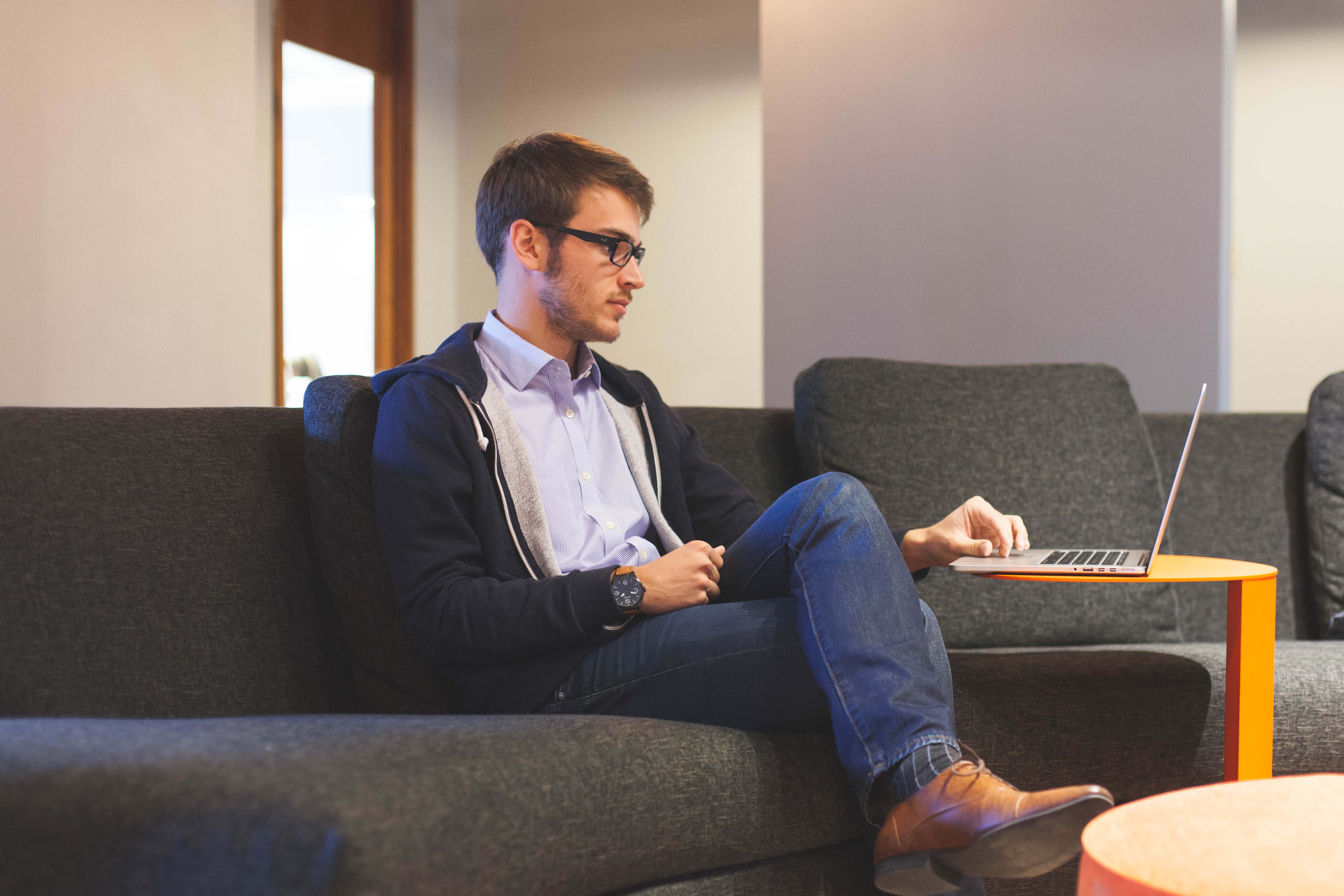 Online Video Therapy for Texas Residents
Whether you're traveling on business, the kids are sick, or it's flooding in Houston, you can keep your therapy appointment with me! But those aren't the only reasons you might choose online video therapy over an in-person appointment. Here are a few more:
You live too far from Houston
You're on vacation
You've come down with a cold
You're a caregiver who cannot leave your patient
You have no transportation
You find it difficult to leave your home
For online sessions, I use Thera-LINK, an internet-based video platform specifically designed to meet HIPAA requirements for confidentiality and security.
Get setup for thera-LINK
Call or text Nancy at 713-533-9811 or drop her a note below.